automatic rice washing machine / industrial rice washer
This rice washer/cleaner is a new designed perfect product to wash rice and grain. It is mainly used at refectory, fast food shop and food process factory etc.
For red bean, green bean, rice, millet, wheat, buckwheat etc.The Automatic Rice Washing Machine is our factory new developed product according to the market requirements.It is made of stainless steel which is the ideal product for washing rice and other granules(red beans,green beans, etc), mainly used in the dining room, fast food restaurant, food processing plant and so on.
machine structure :
1.The machine consists of frame, sand and ston separator, supernatants separator,rice container, connect water device and pipeline combination structures.
2.The machine adopts the high quality stainless steel material production, ensure long-term work, not eclipse stainless, non-toxic and harmless, meet the food hygiene requirements.
machine features:
1. The machine is made of stainless steel,design is scientific and resonable,has compact structure.
2.It can washing fast and continuous, in the process of washing, rice ,stone, chaff, rice worm can be ruled out respectively at the same time from the different exits.
3. It has high efficiency and convenient operation, save work, energy, and water.
4. Not only used for washing rice,btu also for beans.
machine technical parameter:
rice washer machine
Model: XMJ 500
Motor: 380v/1.5kw/60hz
Capacity: 500kg/hour
Machine weight: 88kg
machine photos :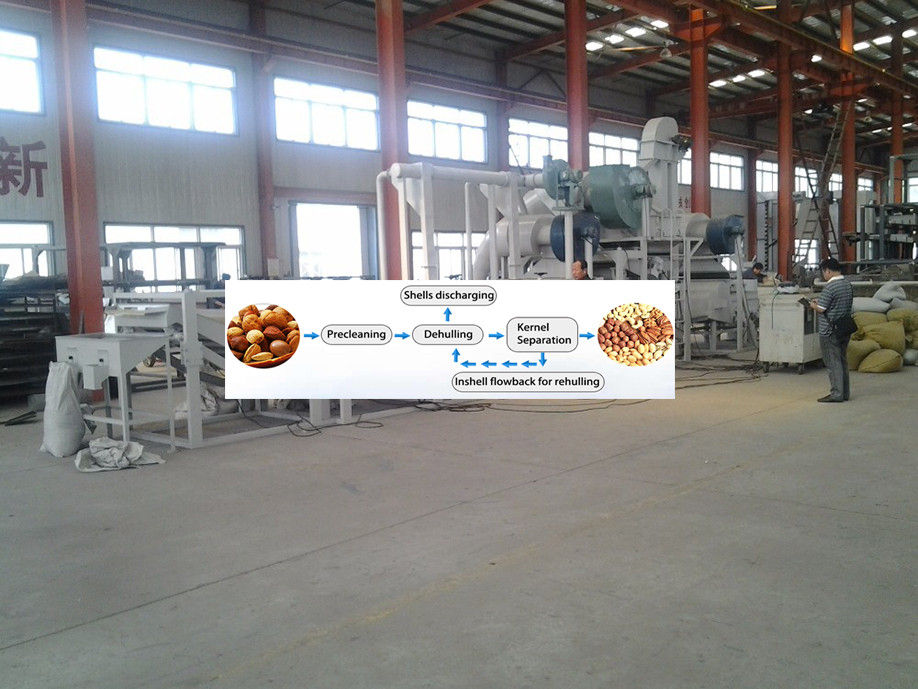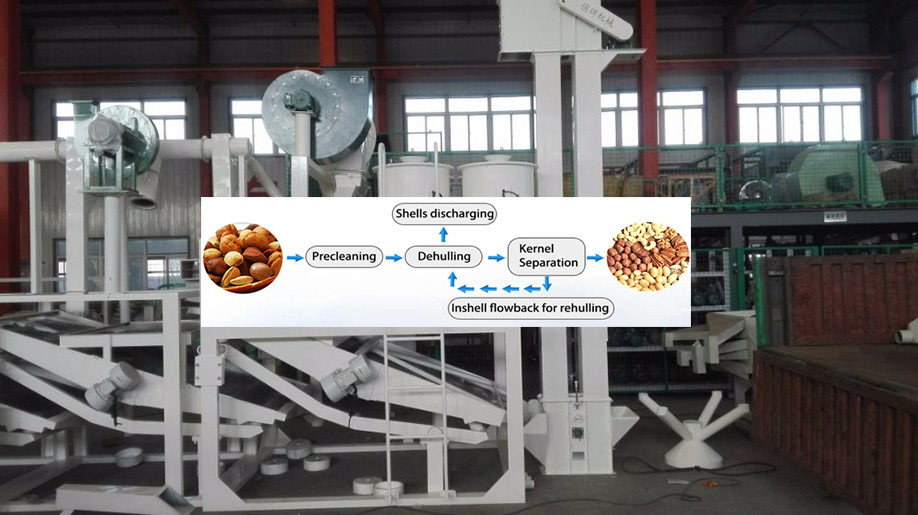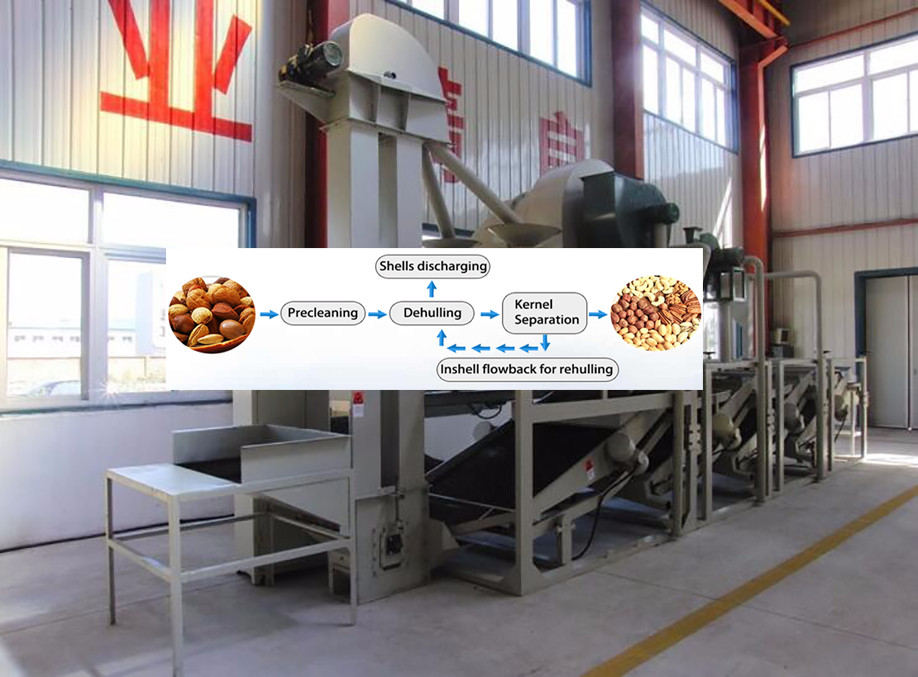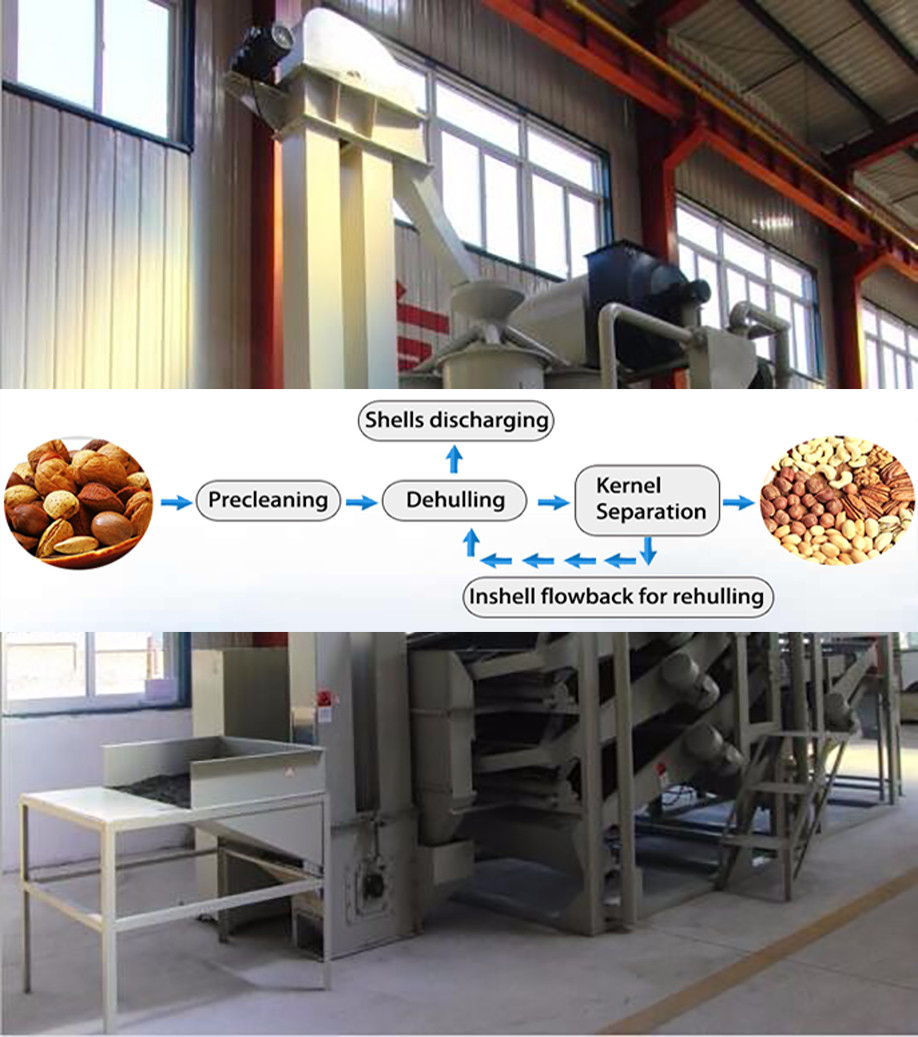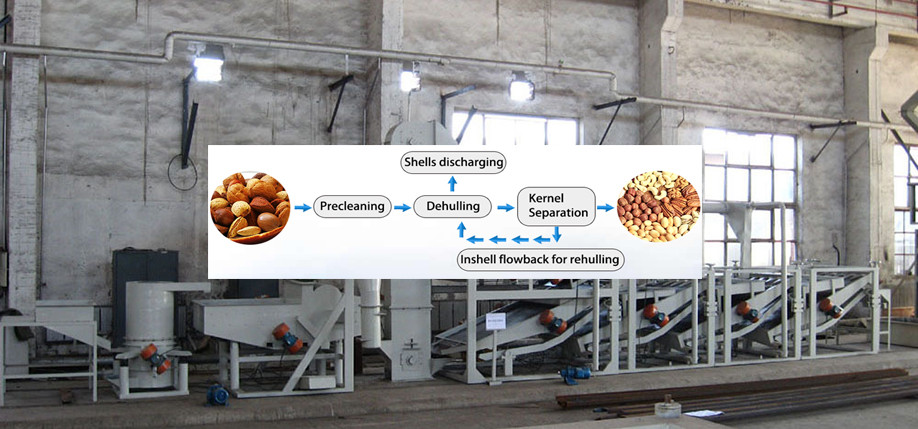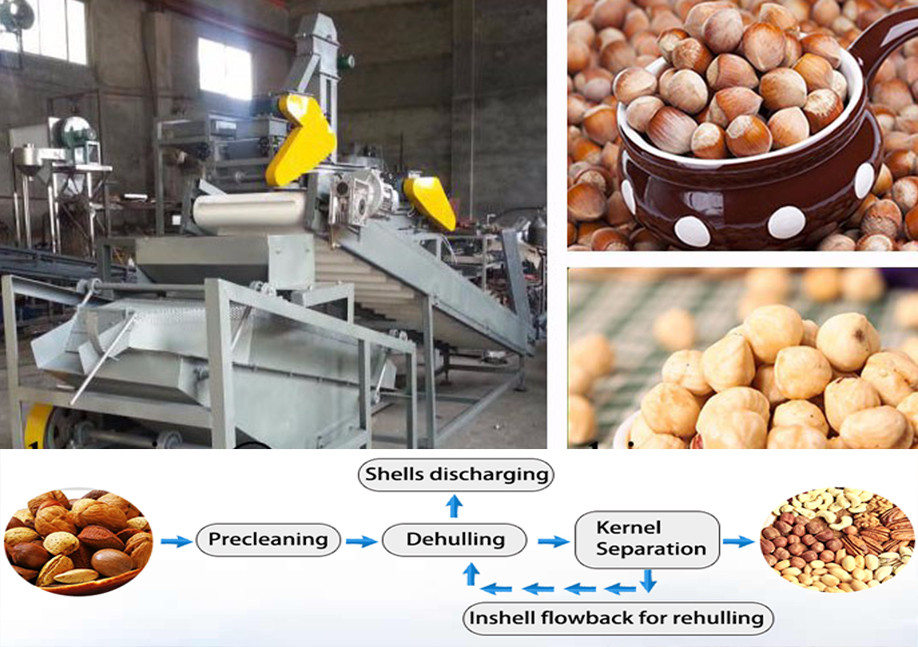 we have have rice cooking machine , photo as follow :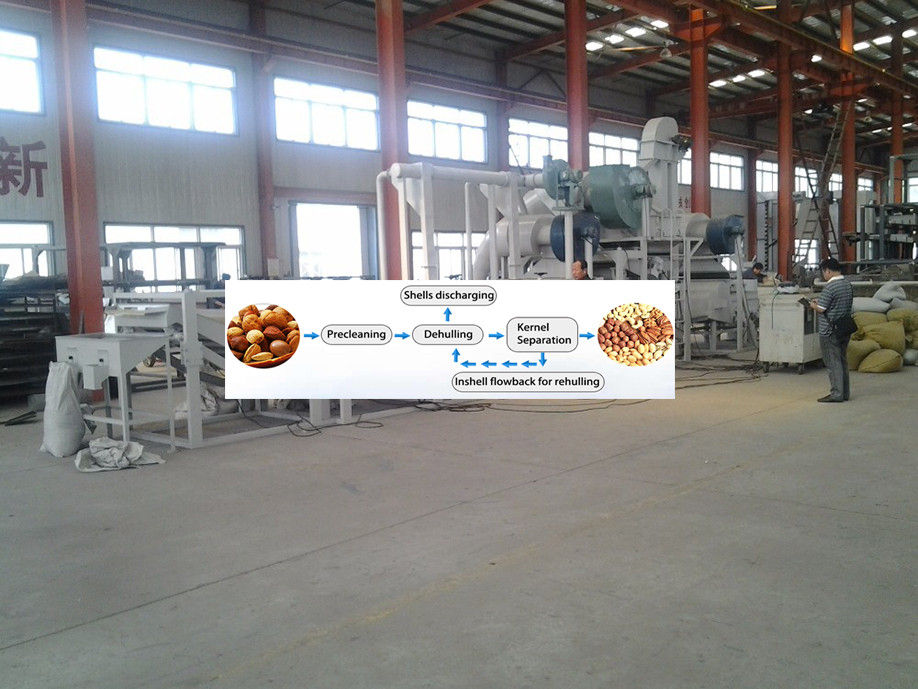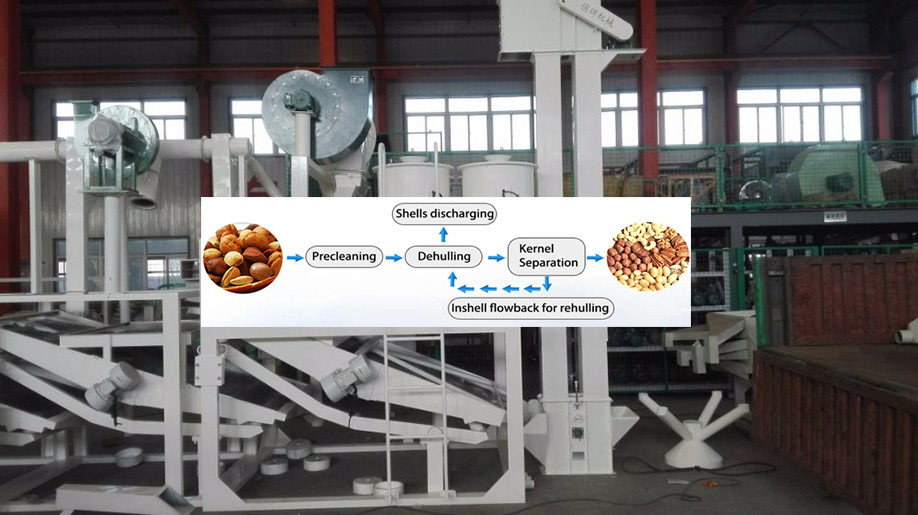 if you are interested in our rice washing machine ,welcome send inquire to us :